Explore Europe as an adventurer. Your trip doesn't have to be full of indoor sights and tourist traps. Find gorgeous outdoor destinations, walking opportunities, and water sports to engage in when you travel. No matter the season, outdoor adventurers will find destinations and activities for the perfect European trip.
Choose Your Perfect Adventure
The word "adventurous" means different things to different people. This is your European trip, so you get to decide what your adventure is. Do you want to spend time on beaches in France, or backpack in the Netherlands? Europe is full of outdoor destinations and beautiful sights to see. You might want to camp and hop between hostels or have a hotel to return to every night. Be honest with yourself about what kind of trip will be the most fun for you.
Prepare Your Gear
Once you've decided on your destinations and activities, you need the right gear. A good backpack is the first thing you should get. If you're going on day trips, then you'll need a different kind of backpack from what you would use if you'll be roughing it the entire journey.
Second is your shoes. Get shoes that fit the terrain you'll be walking, and break them in before you leave. Blisters or sore spots will dampen your enthusiasm and make it difficult for you to see everything. You might want to step up your walking or workout game a few weeks before you leave, too. Keep your body in shape so you can handle the adventures you set for yourself.
Book All Your Transportation in Advance
Search for and book your flights as soon as you've set your travel dates. When that's done, research the best way to get from city to city. Planning your whole trip's transportation is important because once you're in Europe, you want to focus on having a good time. Knowing when you'll be traveling from location to location helps you build an itinerary, too.
Impromptu opportunities to travel between European cities might come up. Be prepared for those, too! The GoEuro app makes booking train tickets and other transportation simple. You don't have to say no to a great chance at adventure just because it wasn't in your original plans.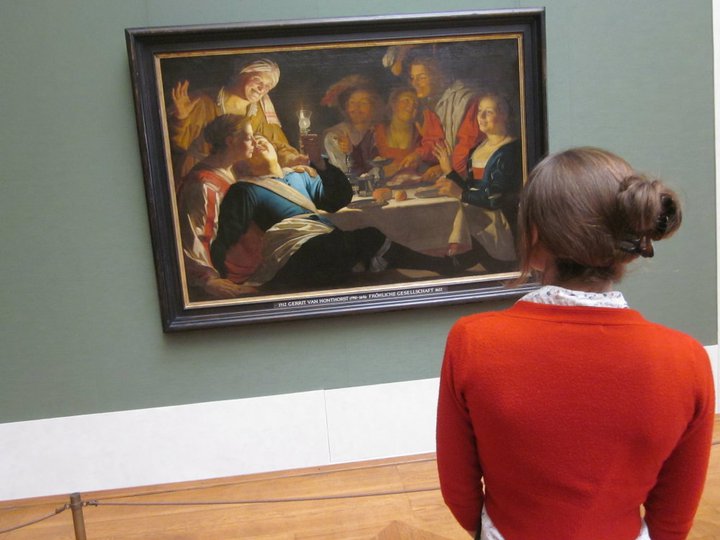 Set Aside Downtime
Even the most adventurous and outdoorsy of us need a break sometimes. Leave a couple of mornings, afternoons, or even whole days in your itinerary for downtime. Use this time however you want. Take a nap, have a long meal, or take a break from the outdoors in favor of an indoor activity like visiting a museum or going shopping. Downtime is also good for swapping adventures in the case of bad weather. If it rains the day before and forces you indoors, you can use your planned downtime to catch up on a hike you missed.
Planning is essential before you take off; you don't want to miss any opportunities or spots you want to visit because you didn't prepare. Booking flights is only the first part of the equation. Create your itinerary, choose each day's activities, and get excited.
Adventure on!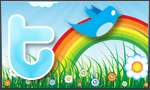 The goal of this site is to inspire people to outdoor adventure travel and then provide tips. If you liked this post then sign up for the email newsletter. Notifications go out once or twice a month with what is new with Traveling Ted's adventures. Your email will not be share and you will receive no spam. Other e-follow options include Facebook (click on the like box to the right) or twitter (click on the pretty bird on the rainbow above)